Clover Leaf Lifting Slings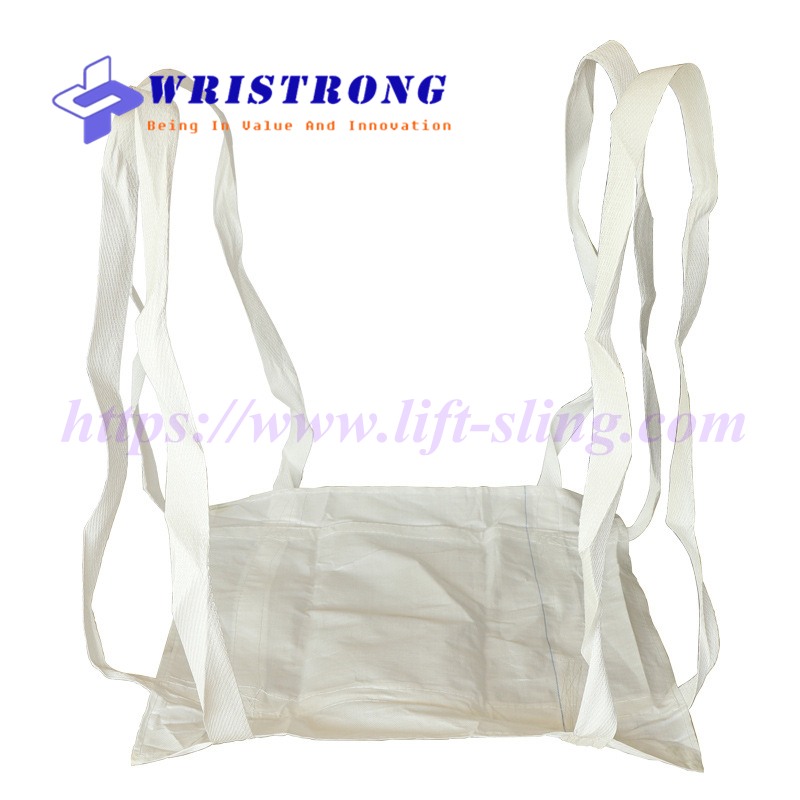 Please Note:
If you have any special requirements, you can contact us bellow and we will reply you as soon as possible.
Request A Quote
Product Specification:
Wristrong Clover leaf slings-cloverleaf lifting sling-one way slings
Material: Polyester or Polypropylene
Safety Factor: 5:1,7:1,4:1, 3:1,8:1
Length: As requested
Color: White,Black,Grey,etc
Standard: DIN 60005,ISO 4878,EN 1492-1,BS 3481-3, BS EN 1898.2001ect
Characteristic: 100% acc to the standard
Package: Polyester bags+Pallets
Wristrong Industry is one of the most professional Chinese manufacturers in supplying clover leaf lifting slings with high quality, competitive price ,all the dimension are available on customer's requests. Both Polypropylene and Polyester materials available for your choices. Welcome customers to send your OEM designs, Wristrong Industry is able to develop the unique webbing sorting mold to produce the specially design clover leaf slings-Cargo lifting slings- Disposable flat belt slings,etc
Cloverleaf sling/Disposable Cargo Lifting Slings-Bag slings/sling bags are the most cost effective way to lift and transport goods without the use of pallets and or bulk bags. It could pack deterg- ents, fertilizers, food grains, minerals ores, plastics and resins, petro chemicals, cements, ect. Bellow is our normal Sizes available, but please don't hesitate to contact us if you have any special requirements.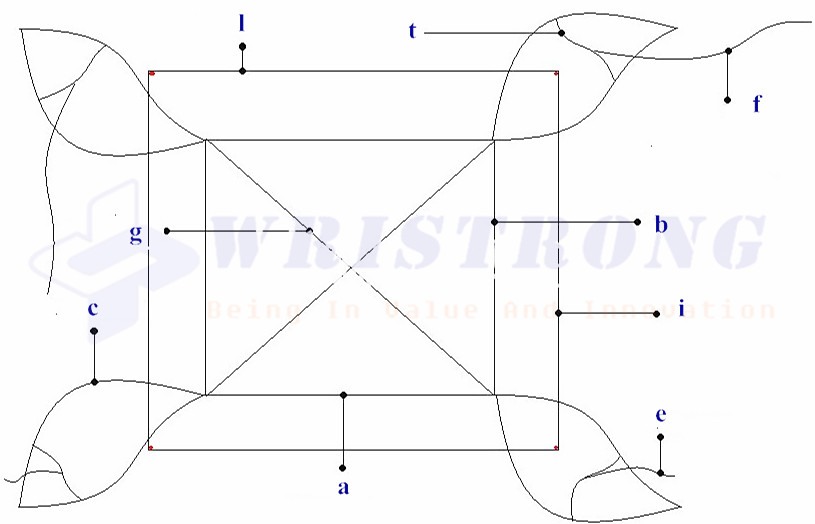 Our Regular types - Dimensions in CM
Sling Types

E

F

G

H

I

J

K

L

M

N

O

Loading (Capacity) Size

Width * Length

100 * 120

100 * 120

100 * 100

120 * 120

145 * 115

115 * 115

120 * 120

165 * 165

140 * 140

130 * 95

170 * 120

Height
85
105
105
115
120
100
90
95
120
105
130
Sling Size
Basic a* b Sling

65 * 85

70 * 90

65 * 65

85 * 85

115 * 85

70 * 70

75 * 75

135 * 135

110 * 110

100 * 65

140 * 90

ear development 'c'

255

275

280
340
350
280
260
295
350
316
370
Tail 'e+f' reach range
80
90
90
120
135
85
80
100
135
107
140