Grade 43 High Test Chains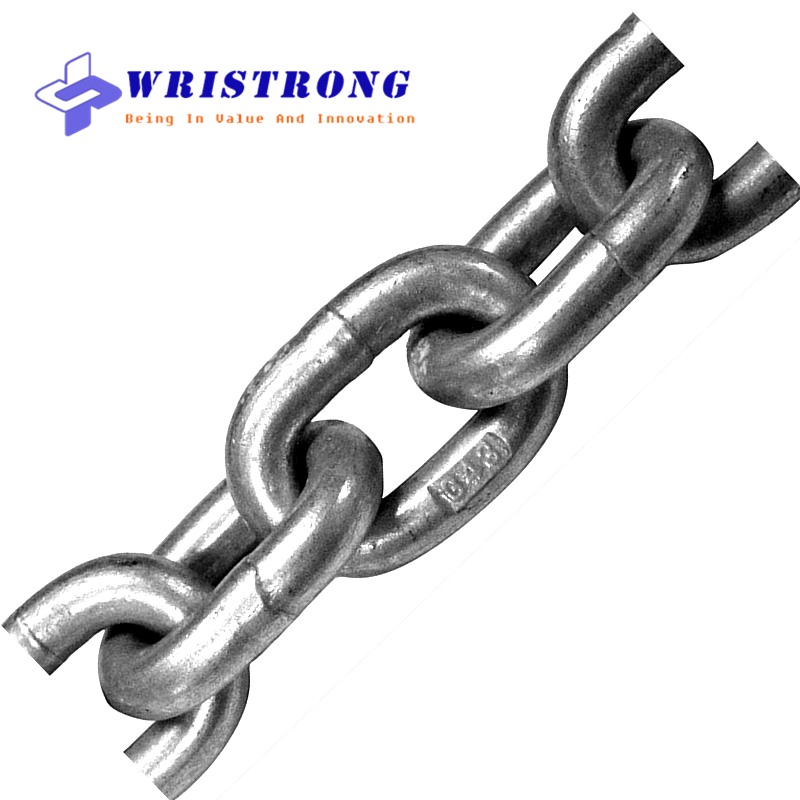 Please Note:
If you have any special requirements, you can contact us bellow and we will reply you as soon as possible.
Request A Quote
Product Specification:
Grade 43 High Test Chains | China Wristrong Supplying
Grade 43 high test chains are widely used in industries, construction, agricultural and lumbering operations. These chains are not desgined and produced in overhead lifting purpose. It's kind of welded link chain according to the standard of ASTM and NACM. As it is made from medium carbon steel, this make it come with perfect wear resistance and ideal for most tie down applications. The finishes of Wristrong Grade 43 high test chains could be electro galvanized,powder coated,golden galvanized or hot dip galvanized available. In addition, we also provide virous packaging ways like drums,pails,reels,hanks,etc. Wristrong also has many other types of chains available upon requests,you can find out on our website or contact our
Sales
for more detailed information.
Wristrong Grade 43 High Test Tie Down Chains From China
Specifications of Grade 43 High Test Chain (ASTM Standard in 1980)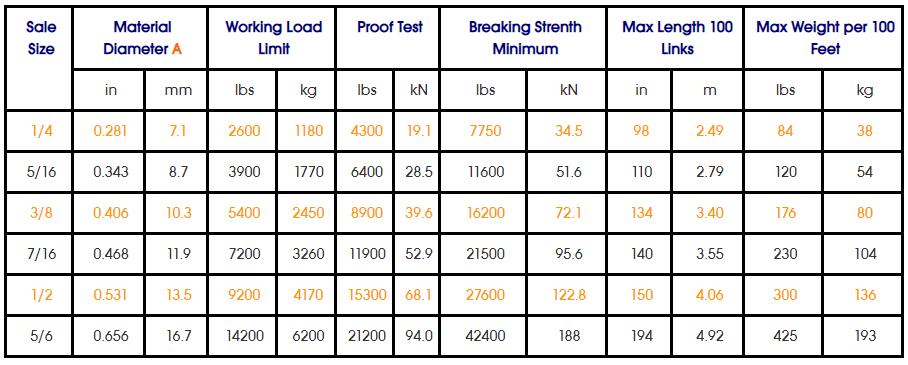 Specifications of Grade 43 High Test Chain (NACM Standard in 1980)

Specifications of Grade 43 High Test Chain (NACM Standard in 1996/2003)