Lifting Sling Bags-Cloverleaf Slings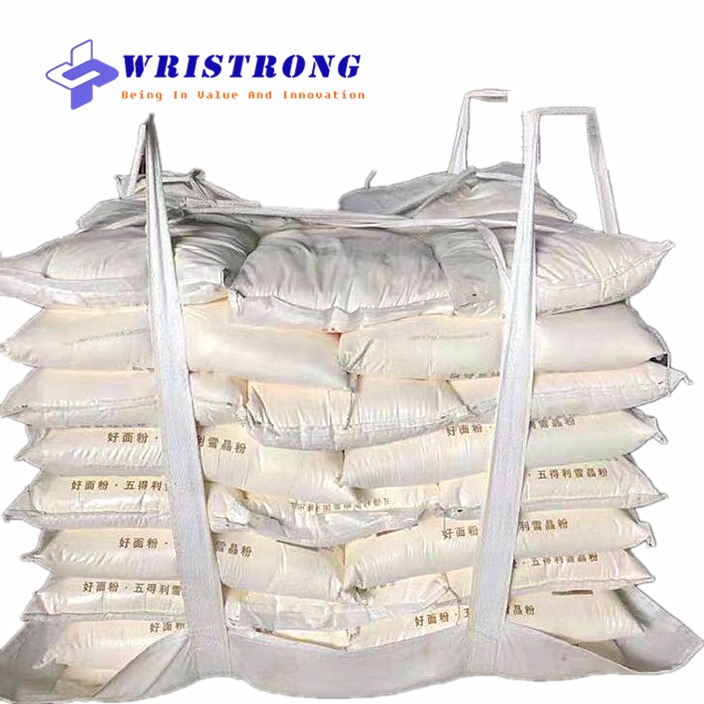 Please Note:
If you have any special requirements, you can contact us bellow and we will reply you as soon as possible.
Request A Quote
Product Specification:
Lifting Sling Bags | Pallet Slings | Clover Leaf Slings | Hot Sales
These Lifting Sling Bags-Cloverleaf Slings are called pallet slings, as they come with reinforced bases, that are strengthened by four  lifting webbing belts stitched onto four sides. In addition, there are two lifting belts accross the whole base in both vertical and horizontal ways, which are also stitched firmly with the base cloth. This makes the lifting sling bags-cloverleaf slings ideal to handle the pallets without legs, which are hard to be fork lifted.
Brief Specification on Lifting Sling Bags-Cloverleaf Slings:
Material: Polyester or Polypropylene
Safety Factor: 5:1,7:1,4:1, 3:1
Length: As requested
Color: White,Black,Grey,etc
Standard: DIN 60005,ISO 21898,EN 1492-1,BS 3481-3, BS EN 1898.2001ect
Characteristic: 100% acc to the standard
Package: Polyester bags+Pallets
One Example Of Wristrong Cloverleaf Sling Label: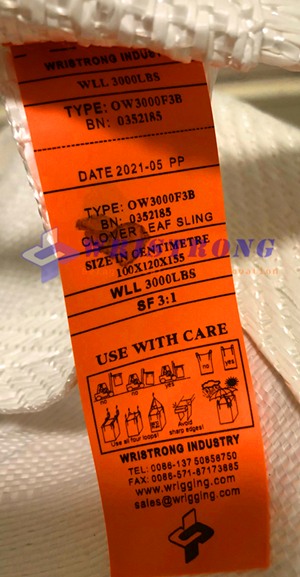 Introduction On Lifting Sling Bags-Cloverleaf Slings :
Colverleaf Lifting Slings is also called as lifting sling bags or boxes, and we also call it cloverleaf slings because of its shapes. Actually it is kind of full-open type FIBC bags or jumbo bulk bags, designed to pack cements, sugars, rices, corns,etc. Wristrong has different kinds of these kind lifting bags availabe, including the LABORDATA tested lifting sling bags acc. to ISO21898. However, all of these sling bags are single trip and should be deserted at the end of transporation chain.
1, There are three types of materials used for disposable flat lifting slings, a polyethylene, a water resistant reinforced paper or a woven webbing outer layer to contain straight polyester fibres. They are made in several widths and strengths according to the intended use. The slings are designed for one load only (to enable that load to be despatched and received) and are not intended for repeated use.
2, They are normally used in the pre-slinging of bagged cargo and are assembled into a form known as 'cloverleaf' as the empty sling in plan view resembles a four leaf clover. Increasingly they are being used in the construction industry to lift sections of timber framed houses or roof trusses and in manufacturing for packs of steel, wood or plastic.
3, They are not used for general lifting purposes because, although they have a satisfactory but slightly lower factor of safety, they are not suitable for repeated use due to their comparatively light construction and low abrasive resistance. These slings should be disposed of once they have been detached from the load at the final destination.
4, Slings of this type are not individually proof tested, but any metal fittings, such as rings or links, should be proof tested in the normal way. This type of sling would not need to be subjected to periodic examination by a competent person, due to its disposable nature.
5, There is no specific standard for Disposable Flat Lifting Slings (the old Bristish standard has been withdrawn) therefore BS EN 1492-1: 2000 may be used as a guide to compliance with the Essential Safety Requirements of the Supply of Machinery Regulations 1992 Schedule 2 Part 4. There are however standards for the production of disposible bags, known as Flexible IBC's BS EN 1898.2001 which should be used.
Production Process Of Lifting Sling Bags-FIBC BAGS-BULK BAGS-JUMBO BAGS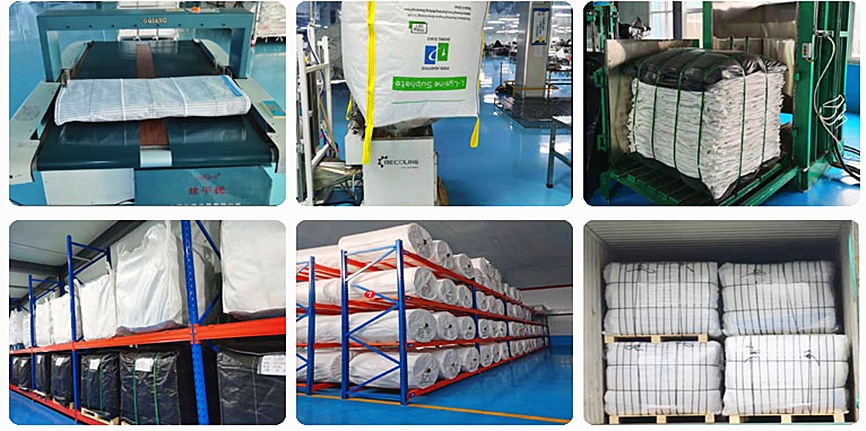 Diagram Of Lifting Sling Bags-Pallet Slings-Clover Leaf Slings: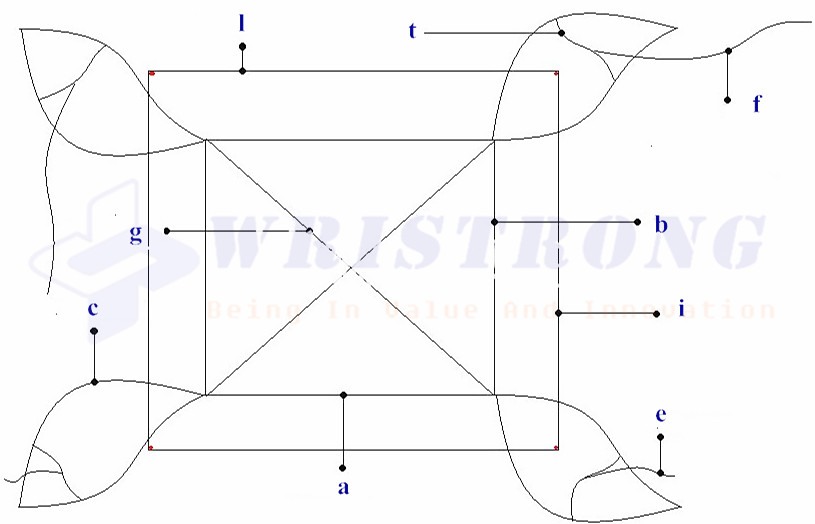 Our Regular types - Dimensions in CM
Sling Types

E

F

G

H

I

J

K

L

M

N

O

Loading (Capacity) Size

Width * Length

100 * 120

100 * 120

100 * 100

120 * 120

145 * 115

115 * 115

120 * 120

165 * 165

140 * 140

130 * 95

170 * 120

Height
85
105
105
115
120
100
90
95
120
105
130
Sling Size
Basic a* b Sling

65 * 85

70 * 90

65 * 65

85 * 85

115 * 85

70 * 70

75 * 75

135 * 135

110 * 110

100 * 65

140 * 90

ear development 'c'

255

275

280
340
350
280
260
295
350
316
370
Tail 'e+f' reach range
80
90
90
120
135
85
80
100
135
107
140
Wristrong On Way Clover Leaf Slings In Using:
| | |
| --- | --- |
| | |
| | |
---