Single Use Slings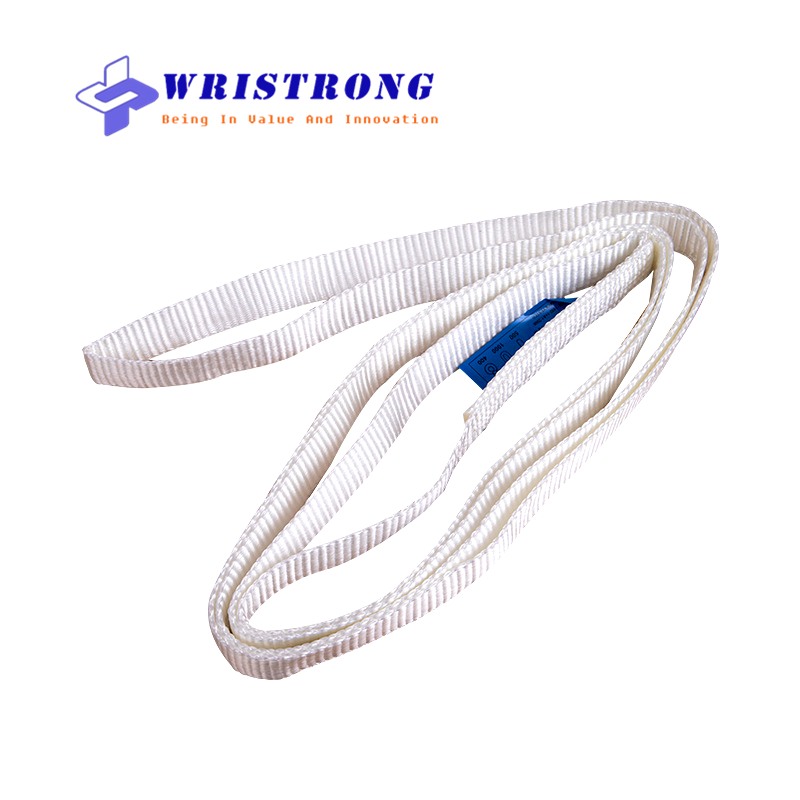 Please Note:
If you have any special requirements, you can contact us bellow and we will reply you as soon as possible.
Request A Quote
Product Specification:
Single Use  Slings-One Way Lift Slings | Wristrong  Producing
There are many kinds of lifting slings, such as white and colored lifting slings, round and flat lifting slings, flexible lifting slings, synthetic fiber lifting slings, lifting ropes and traction nets. The lifting slings  are widely used in the lifting of steel plants, oil fields, ports, electromechanical, transportation and other industries. The lifting sling is characterized by soft material, acid resistance, durability, easy operation and good protection for the surface of the object.
Single use slings or called disposable and one way lifting slings usually refers to non-standard white lifting sling. Polypropylene material safety factor no more than 5 times of non-national standard products. It is cheap and mostly used in steel pipe plant. Single use sling / one way lifting sling/ disposable lifting belt can save time and labor when the quantity of goods is large, effectively reduce the time of intermediate loading and unloading, and greatly improve the work efficiency. Many factories sometimes consider that the loading and unloading is not convenient for customers, will equip with such a lifting belt, with the goods bundled together to send. For this reason, single sue one way sling is also called Single trip lifting sling or one trip sling.
Single use slings / disposable /one way lifting sling is mainly divided into two types: endless type and  eye to eye type. Different environments require different type and loading capacity slings. It is suggested that if necessary, please contact Wristrong professional tensile test before putting slings into use
Brief Technical data of Wristrong Single Use Slings:
Material: Polyester or Polypropylene
Safety Factor: 5:1,7:1,4:1
Length: As requested
Color: White,Yellow,Green,Black,Pink,Red,etc
Standard: DIN 60005,ISO 4878,EN 1492-1,BS 3481-3 ect
Characteristic: 100% acc to the standard
Package: Carton boxes+pallets
Quality Control On One Way Webbing Slings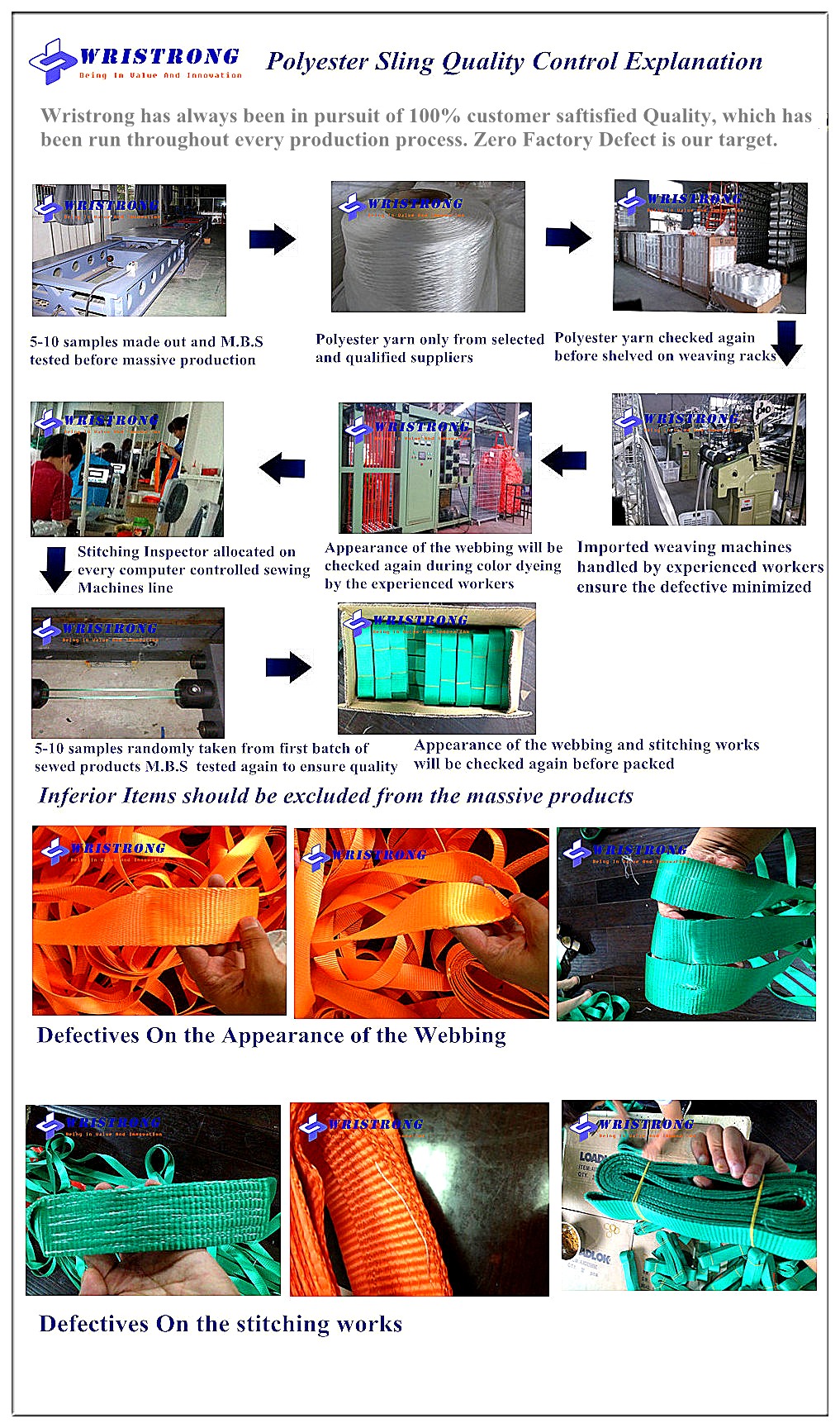 Polyester Single Use One Way Lifting slings are widely used in corrosive lifting operations such as port and wharf, chemical industry, iron and steel, machinery and so on. One Way  Lifting slings are ideal lifting tools in electroplating industry with complete specifications. Because of its wide and flat contact surface, it is not easy to damage the lifting objects, and because of its good acid resistance, it is suitable for lifting coating products, plastic products, machine tools, pipes and pipes after surface treatment or anti-corrosion insulation.
China Wristrong special designed one way lifting slings are ideal to handle Geomembrane rolls and steel pipes and bars. For heavy duty objects, we also have heavy lift slings upto 500 tons, you can contact ou for more information.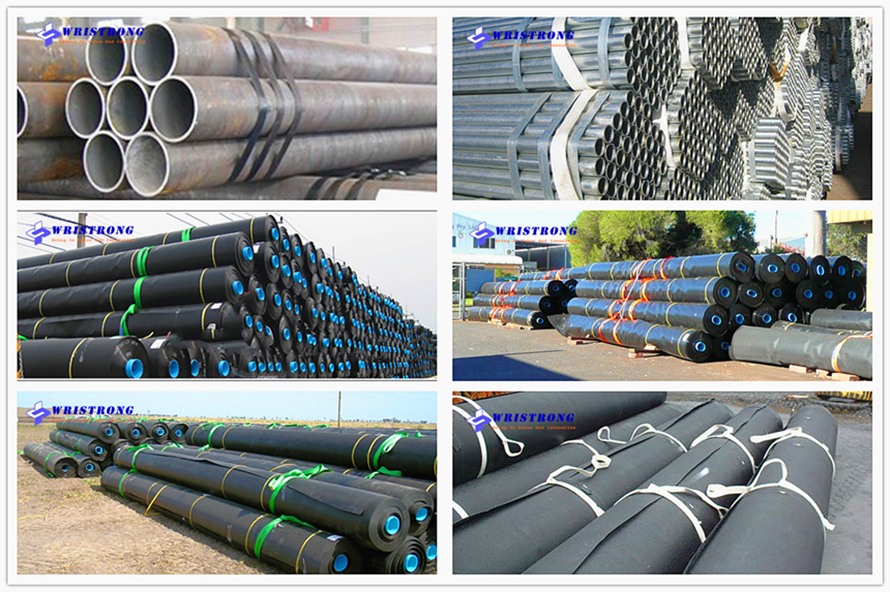 China Wristrong, as one of most professional Manufacturers of single use one way lifting slings in China, is producing virous kinds of single use one way lifting slings evey day, to meet our customers' special and unique lifting needs.
Lifting capacity for China Wristrong single use one way lifting slings available ranges from 300kgs-10000kgs, we can design and produce the lifting slings according to customers' unique lifting purpose and situation, thus it is strongly advised to consult our professional  team before placing the orders. Wristrong Sales team will be honored in service.