Woven Lashing Strapping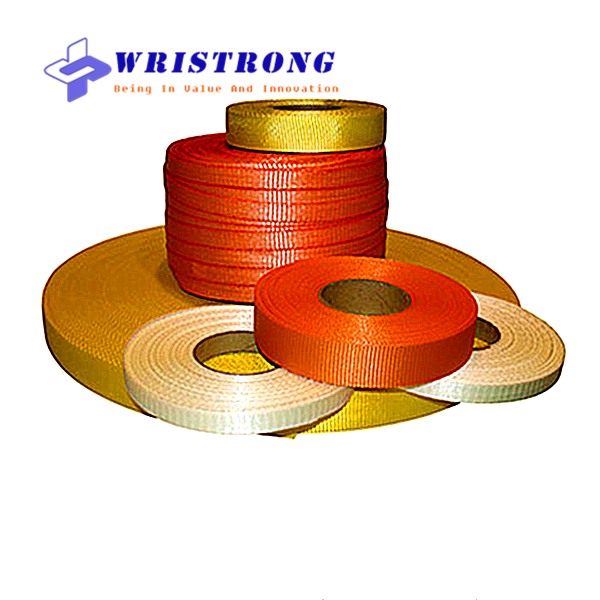 Please Note:
If you have any special requirements, you can contact us bellow and we will reply you as soon as possible.
Request A Quote
Product Specification:
Woven Lashing Strapping | Wristrong Manufacturing & Selling
Wristrong China has a workshop of 10,000 sq.m with weaving machines, which not only can gurrantee the needs of
our normal orders, but also could have the extra webbings for sales. Wristrong Industry can produces :
25mm-100mm wide' Ratchet tie down webbings, 13mm-32mm woven strapping acc to EN12195-2 for European market;
25mm-100mm wide's ratchet tie down webbing , acc to AS/NZS4380 for Australian and New Zealand market;
1"-4" wide ratchet lashing straps , wihcn and tow straps acc to WSTDA, ASTM B30.9,DOT for USA and Cananda;
13mm-32mm  woven strapping, one way lashing straps and it's accesories;
Safety harness and safety belt webbings;
 All standard Safety Harness and Lanyard Webbings;
Special designed slackline webbings;
Polypropylene webbing for one way lashing straps;
Car safety belts;
Or some other special requirements of woven strapping and one way lashing straps.
All the webbing above are made of durable resin-coated,UV-resistant polyester yarns, which always make the webbings in execellent qualitys.
Characteristic of corded woven strapping:
-Made From Polyester or Polypropylene(PP), Low elongation<7%, UV resistant.
-Safer and Stronger than Steel Strap.
-Cost saving.
-Remain high tension during usage.
-Protect goods from damage and person from injury.
-Lighter and easy carrying.
-Not like chain or wire rope, will not rust or stain goods.
-With excellent shock absorption ability.
-Strapping tight without loose during usage.
Woven Cord Lashing Strapping Specification:
Model
Width (mm)
Linear Load Kgs
System Load Kgs
Length per Coil (m)
Coil/Box
WS13
13
300
495
1100
2
WS16
16
435
725
850
2
WS19
19
495
890
500
2
WS19B
19
495
890
600
2
WS25
25
915
1420
500
2
WS32
32
1520
2600
250
2
WS32B
32
1520
2600
230
2
PS: The type of woven cord strapping bands above are our regular models, Wristrong also speciliaze in customizing woven lashing straps by your special requirements of width, length, lashing capacity, thickness and tightness of the straps, colors, labels, printing, packages,etc. Please refer to our
sales team
for more details.
Buy Heavy Duty Tie Down Lashing Straps upto 10Ton or 20,000LBS , please click the link bellow: